One of the senior ENT surgeon, Head of ENT at a prestigious institute was invited to lecture on ENT & Homeopathy, he shared his clinical experience & the miraculous results he achieved through local application of Homeopathic Medicines. (The surgeon does not want to be named for his professional reasons.)
Epistaxis: Ferrum Phos 1x powder to be applied locally dissolved in distilled water. Then after the arrest of bleeding apply Calendula gel for wound healing.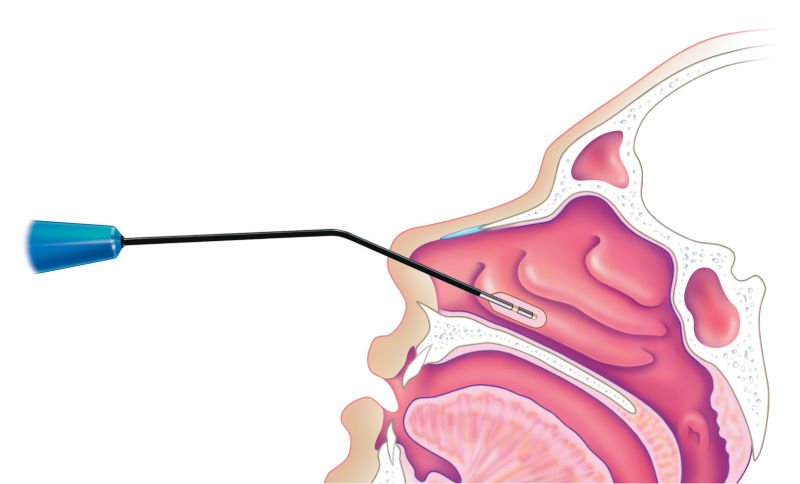 Venous bleeding: Ferrum Phos 1x powder is one of the best remedies for venous bleed.


Atrophic Rhinitis: Clean the nasal cavity remove slough apply calendula gel locally. If wound is unclean use Echinacea Q

Otalgia (Earache): Use Mullein Oil (Verbascum Thapsus Q) instill drops & pack the ear for 5 minutes the vapour formed in such a state will act as a local anaesthetic & relieve the pain quickly.
Otomycosis (Fungal infection of ear): Mullein Oil (Verbascum Thapsus Q) acts on dry scaly condition of meatus thus also relieving Otomycosis.
Mullein Oil (Verbascum Thapsus Q) is equally effectivein Acute Otitis Media, Wax in Ear, Furuncle of ear.

Traumatic perforation of Ear drum: Arnica